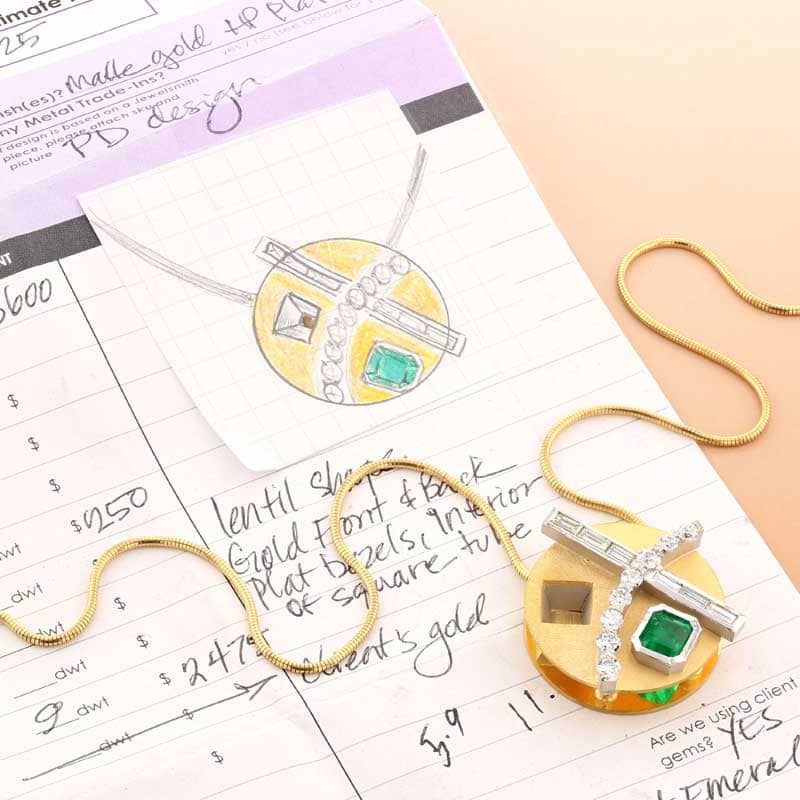 Custom Jewelry
Our team of designers and goldsmiths work with you to create personalized custom jewelry.
You can makeover your old jewelry into new, meaningful jewelry that you will love to wear.
Or you can start from scratch, and we can supply everything you need.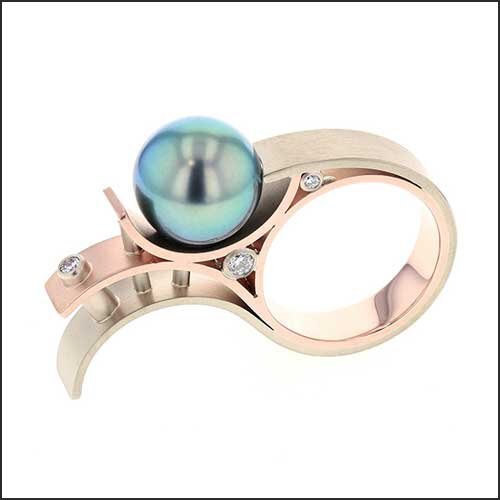 Handmade Jewelry
Choose from our ever-changing selection of one-of-a-kind jewelry handcrafted in our Durham, NC shop.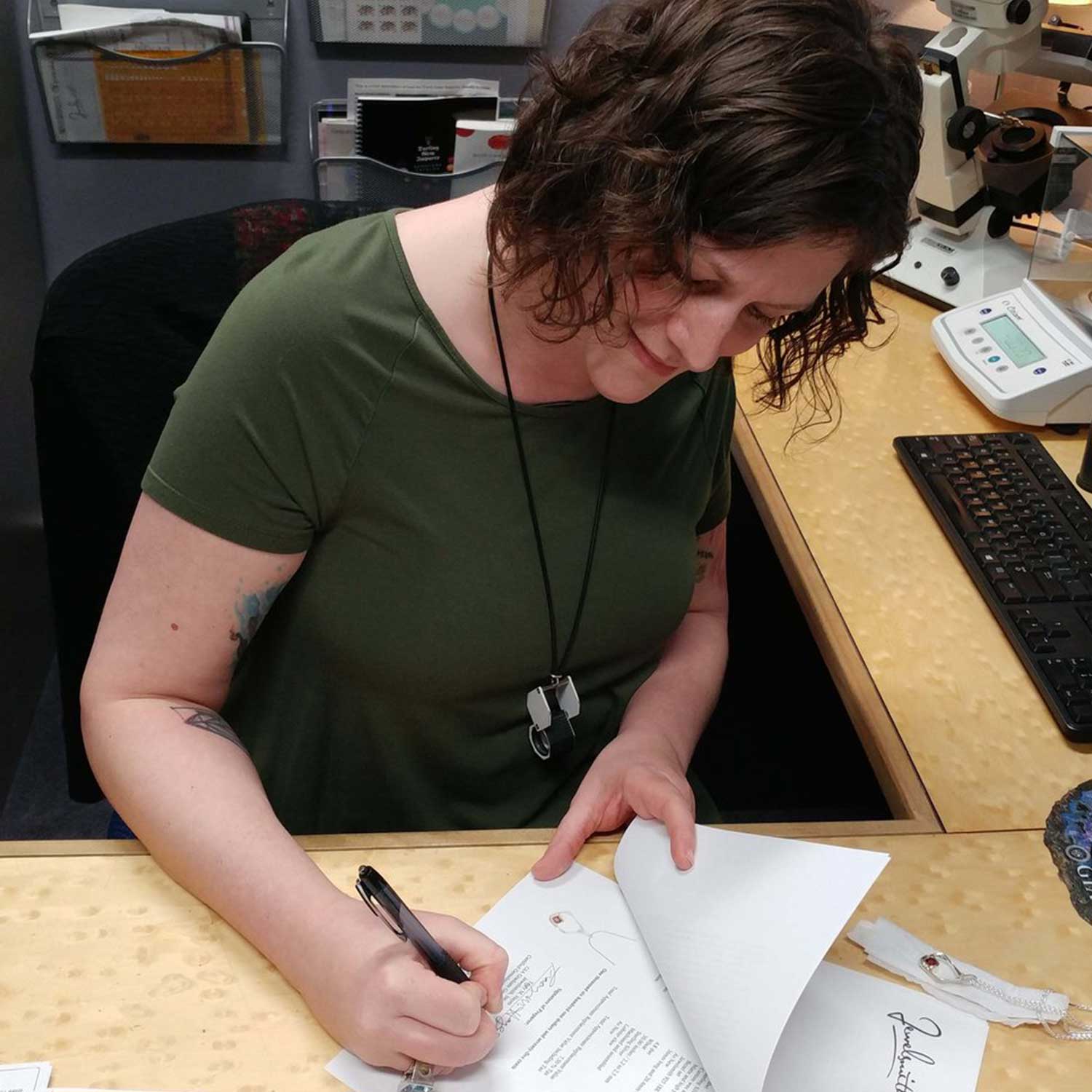 Jewelry Appraisals
Accurate and comprehensive appraisals, gem collection curation and client support are expertly carried out by the gemological team.
Our gemologists have both attained the Graduate Gemologist (GIA) and Certified Gemologist Appraiser (AGS) credentials.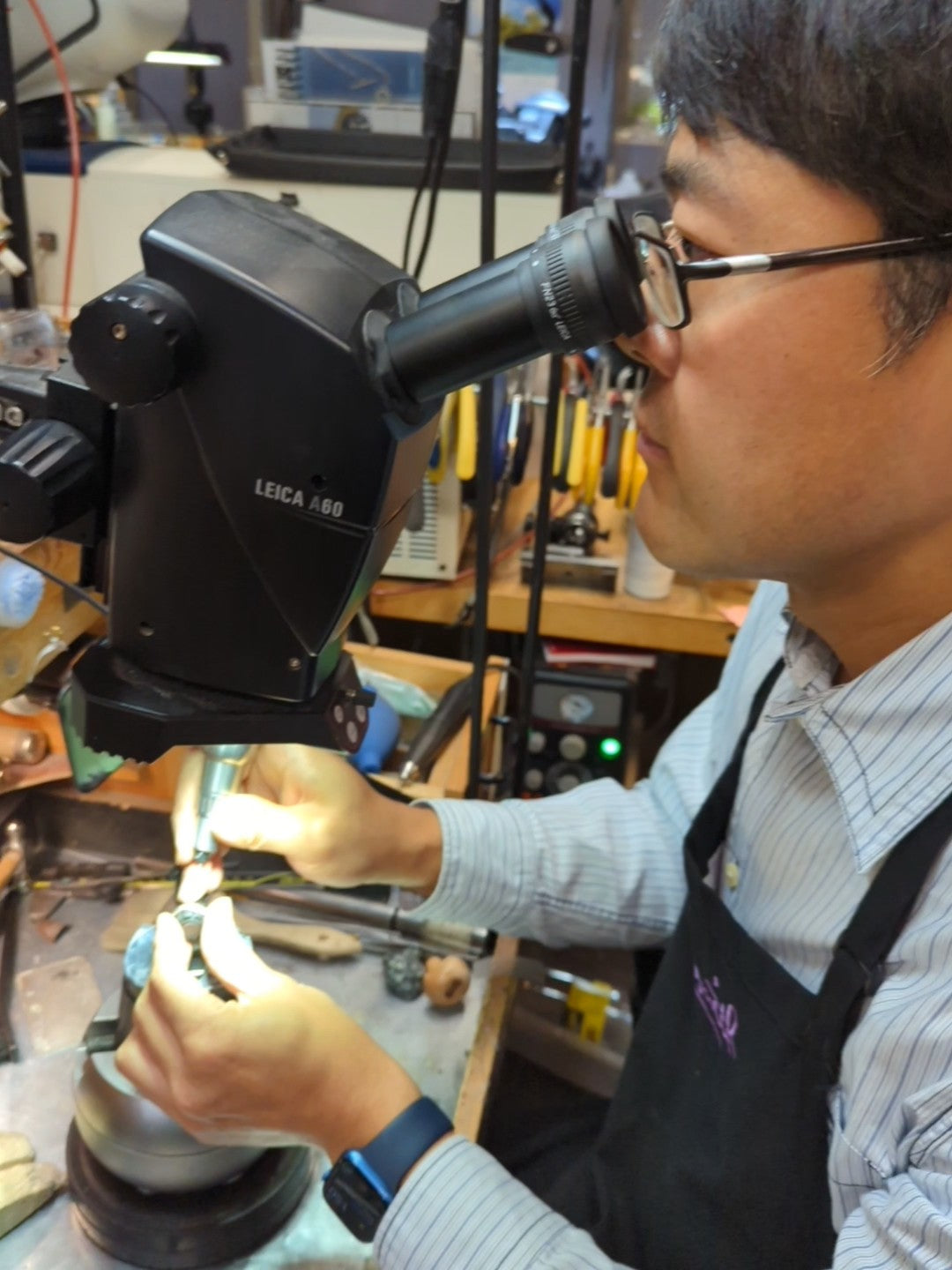 Jewelry Repairs
Mention "Repair Easter Egg" and receive 10% off your next repair!
Our award-winning jewelry repair service can restore your beloved jewelry pieces.
Contact Us
How can we help?