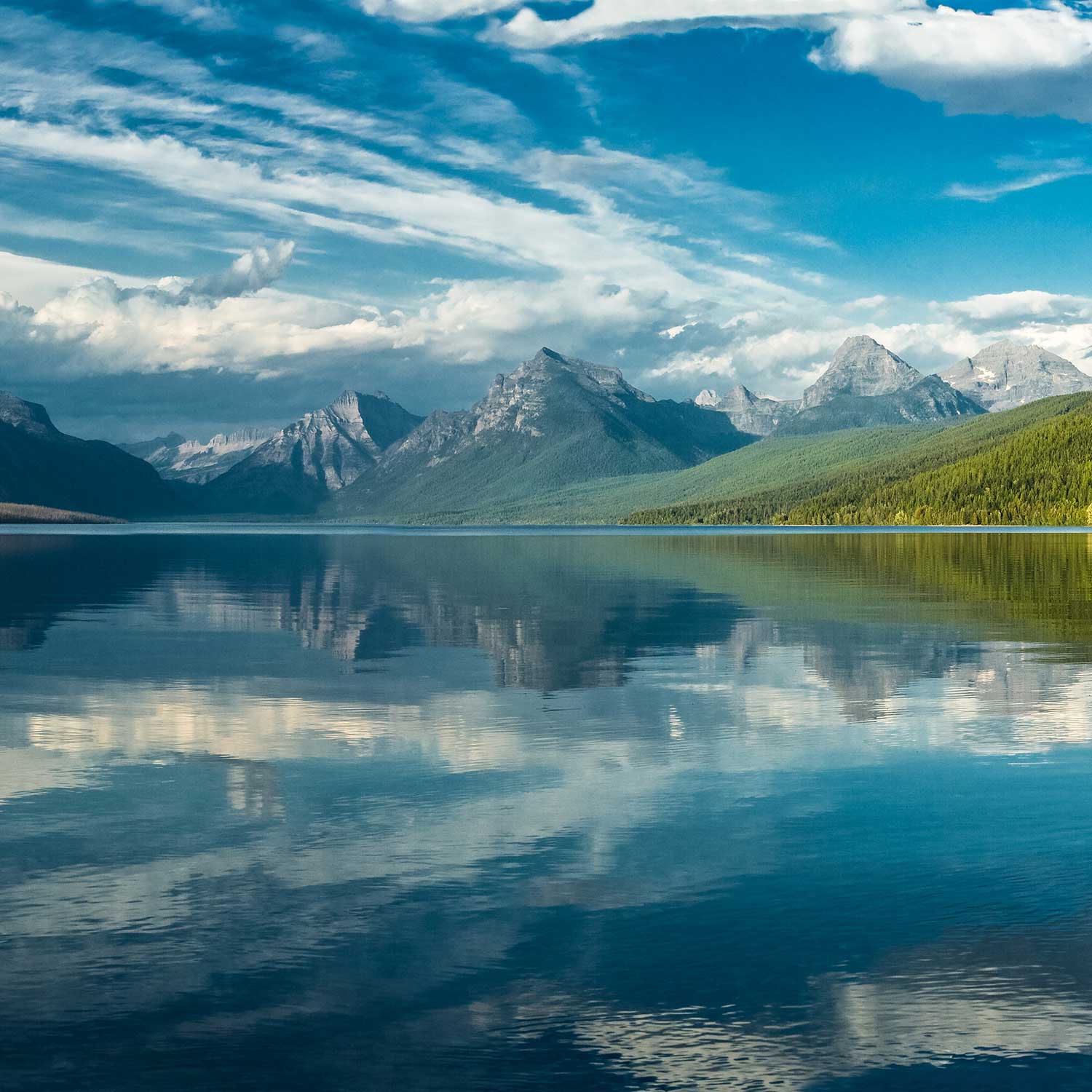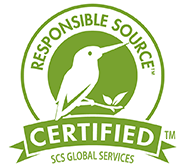 Fairly Traded and Ethically Sourced
Fair Traded/Ethically Sourced: It is our mission to uphold the highest level of ethical standards in our shop. We ensure this by carefully choosing suppliers with ethical standards that match our own. We are committed to fair trade and ethical sourcing.
Our metals are recycled. See recycling section below for more.
Our diamonds are only sourced from Kimberley Process members.
We offer Canadian diamonds, lab-grown diamonds, and moissanites. Canadian diamonds are ethically sourced; they pay workers fair wages, support mining communities, and uphold high environmental standards.
We offer sapphires from Montana which are mined sustainably in the USA using very strict water and land reclamation practices.
In our over 40 years, we have established trusted relationships with our contacts, many of which deal directly with gem mines.
We are proud members of several trade organizations. These include the American Gem Society (AGS), the American Gem Trade Association (AGTA) and the Jewelers Vigilance Committee (JVC). All of these organizations require high ethical standards for membership.
Proud Members
These trade organizations help protect consumers and producers of precious metals and gems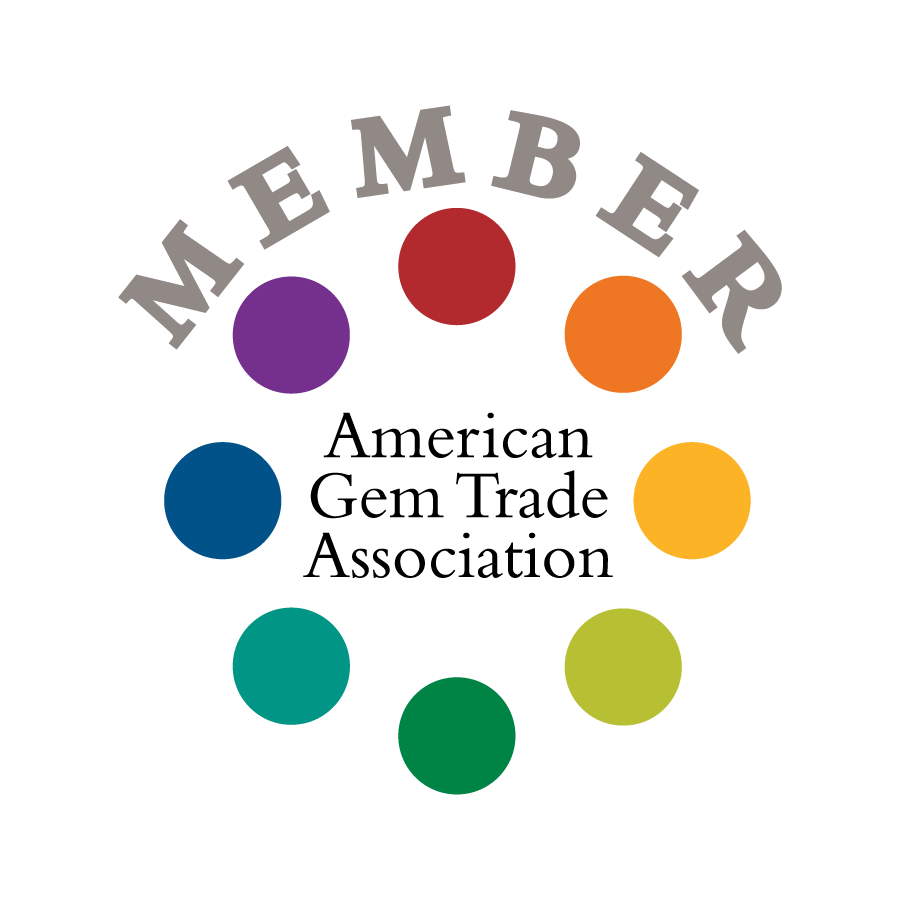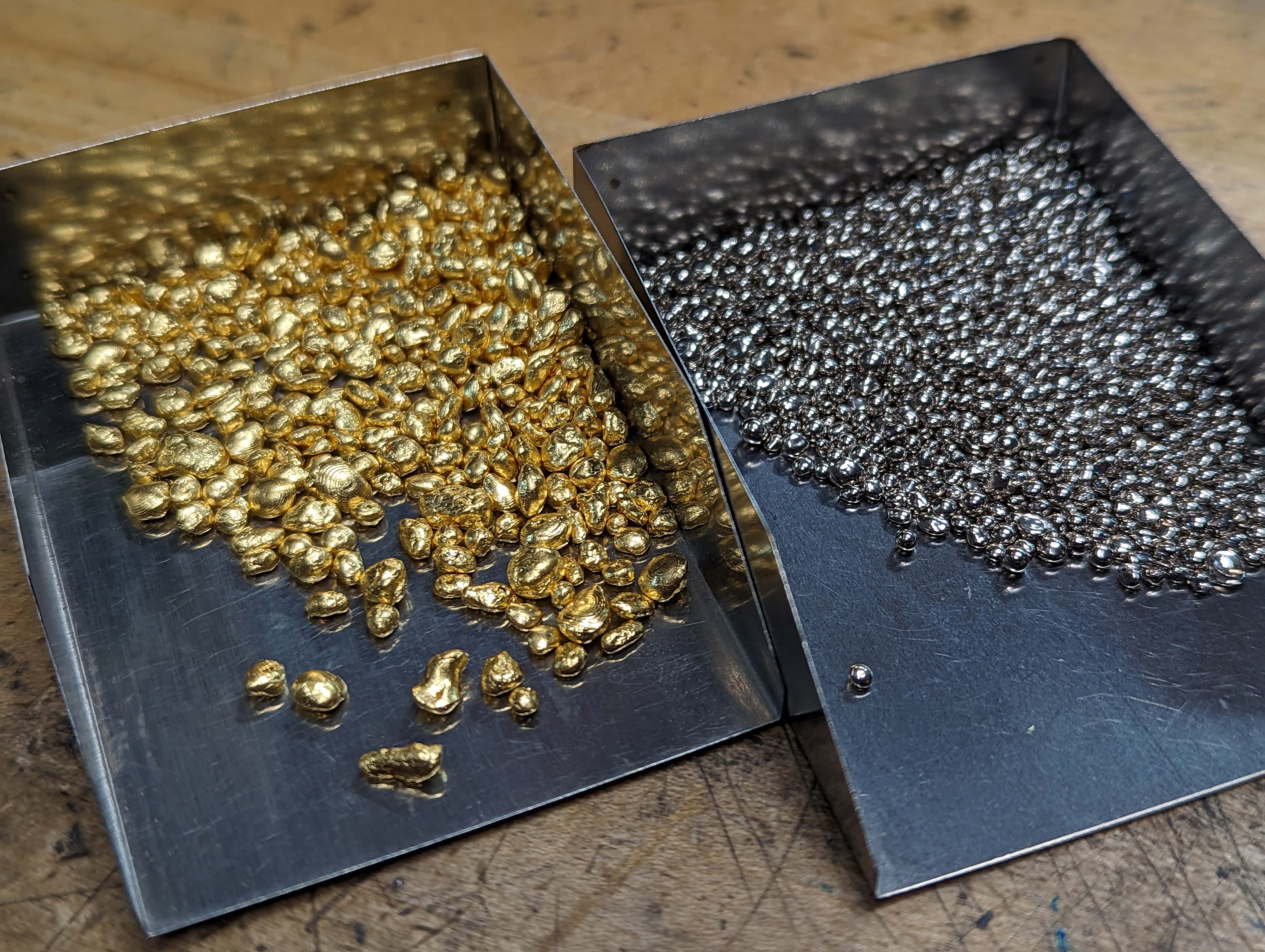 Recycling
We reduce our consumption, recycle and reuse in many ways:
We encourage our clients to recycle their precious metals and to reuse their gems into new jewelry.
We have a rigorous scrap/dust collection and refining program for our shop
We recycle and reuse precious metals in our own workshop, reforming leftover pieces into wire, sheet, etc.
The precious metals we do purchase are from sources that only sell recycled metal.
We reuse small plastic bags and only purchase biodegradable ones.
We filter and reuse the alcohol used in our 3D printing process.
We also take our trash recycling very seriously.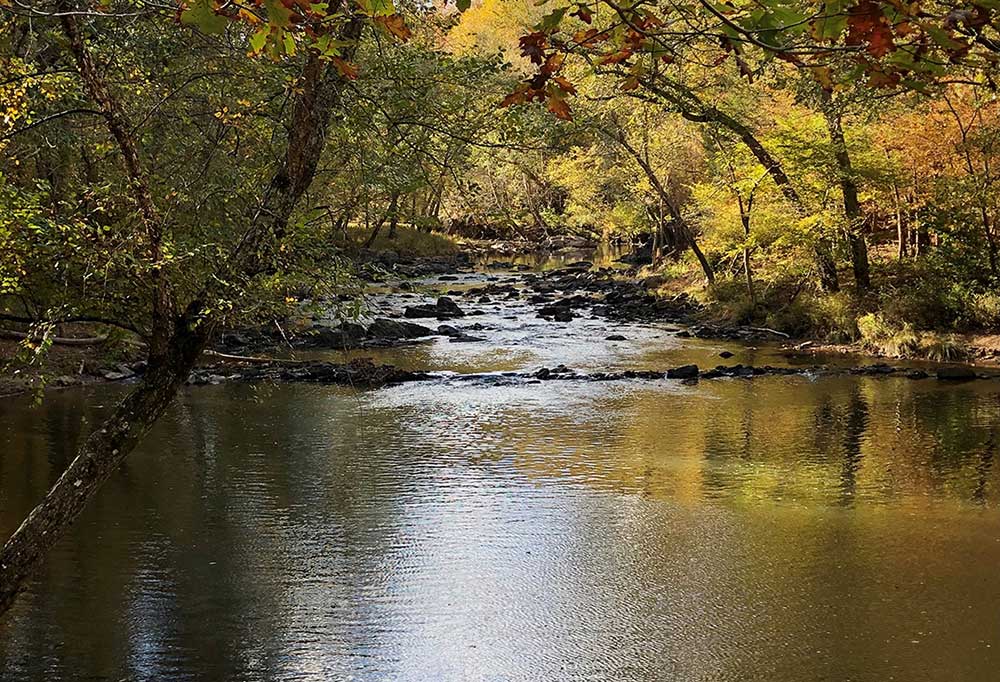 Keeping It Clean
We take great care to prevent air and water contamination. We use high quality filters to collect any fumes from our casting, polishing and other processes as well as water filters.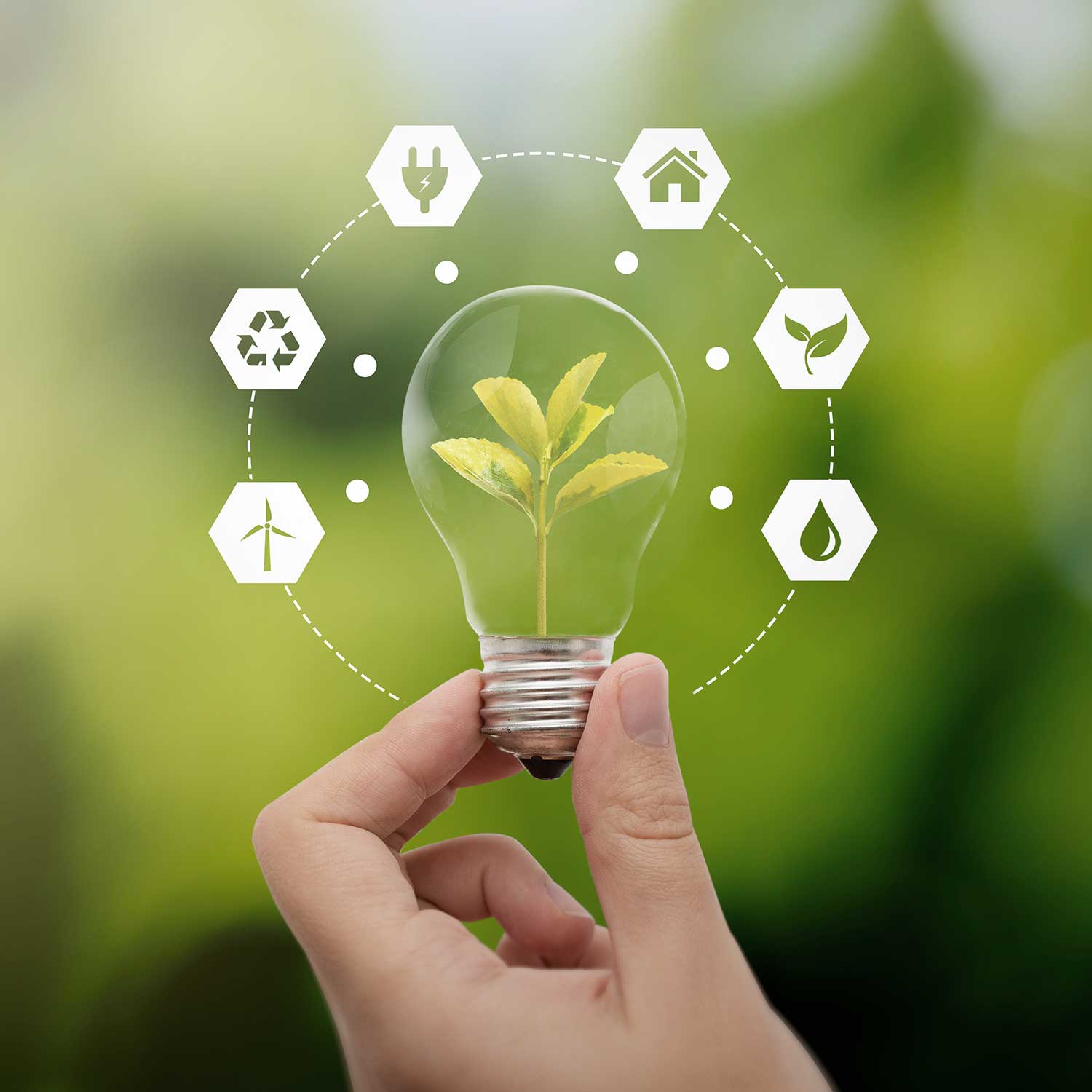 Energy Efficiency
Several years ago, we replaced all our halogen and fluorescent lighting with LED lighting. This has had a huge impact on our energy consumption.
We have installed window films and shades to reduce the use and energy consumption of our HVAC system.
We have installed motion sensing light switches in our restrooms and supply closet.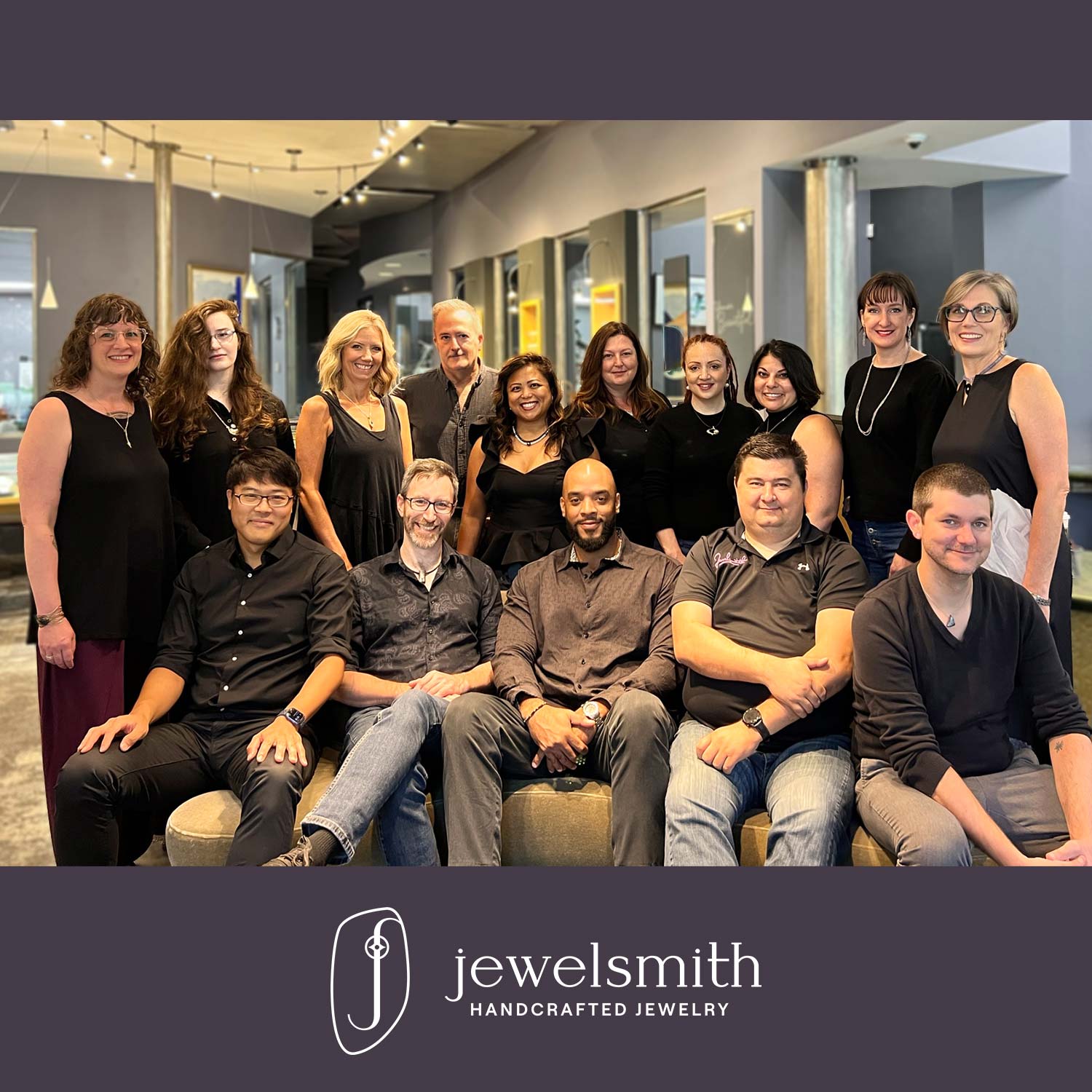 Committed to supporting our staff
We pay fair wages, benefits and create a positive work environment.
We want our Jewelsmith family to learn new skills and gain knowledge. This is done through continuing education and using new technologies. We encourage our family to constantly grow and expand their expertise.
Our gemologists and sales are required to maintain trade certifications to ensure that their knowledge and skills are up-to-date.
Our staff regularly attend seminars and classes to increase their expertise.
Our employment philosophy has been successful. Many of our staff have stayed with us for extended periods. This includes 10, 15, 20 and even 30+ years.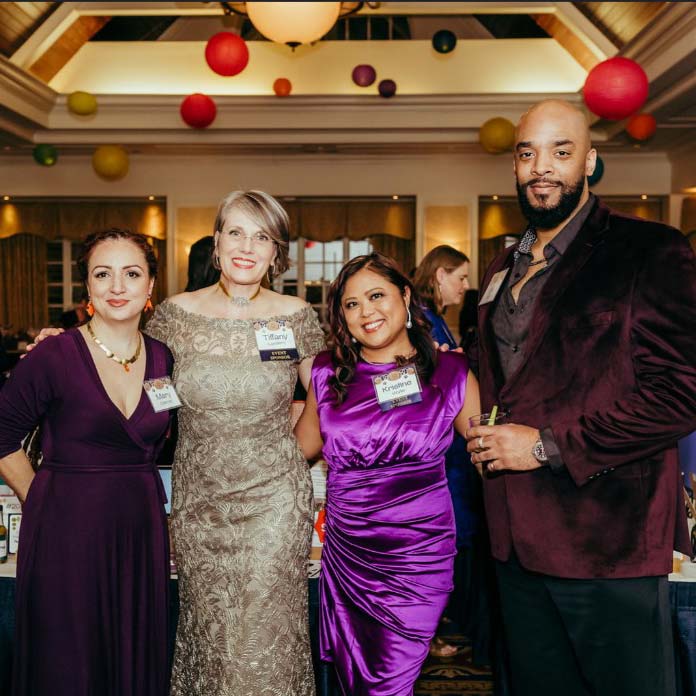 Giving back to our community
We support many charitable organizations that have direct positive impacts in our community through donations and volunteering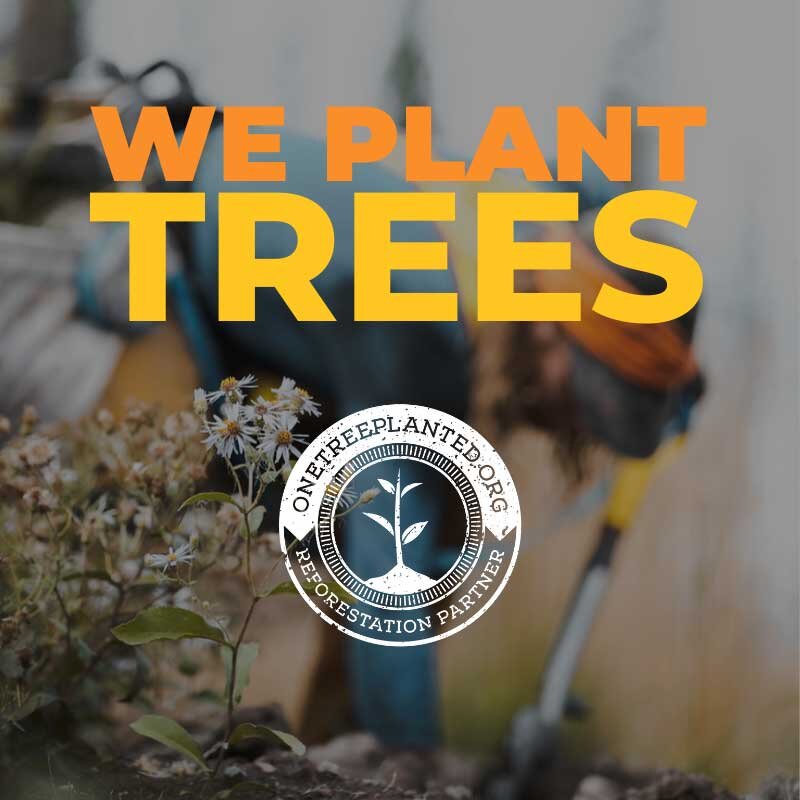 Proud Partners of One Tree Planted
We care deeply about the planet and creating a business that gives back to nature. That's why we're thrilled to share that we're partnering with One Tree Planted/@onetreeplanted to plant a tree for every engagement ring and wedding ring you purchase, custom or ready-to-wear. Trees clean our air and water, create habitats for biodiversity, contribute to our health and wellbeing, and create jobs for social impact. We're honored to have reforestation through One Tree Planted as an integral part of our business model.