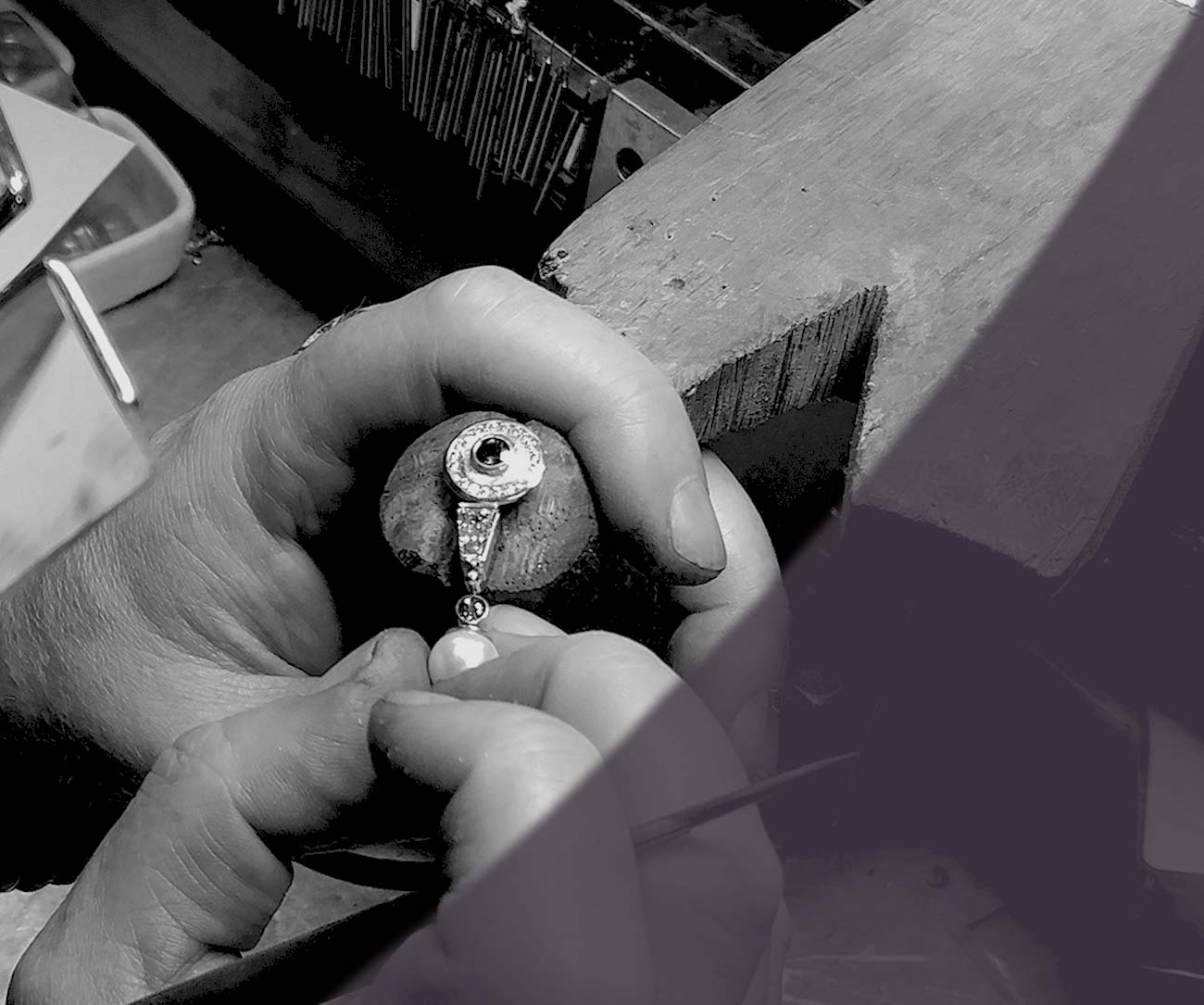 Tell Your Unique Story with
Handmade Custom Jewelry
Contact Us
Custom Jewelry: A Unique and Thoughtful Gift for Your Loved Ones This Holiday Season
With our innovative designs and personalized touch, create a one-of-a-kind piece that will be cherished for years to come.
Start from scratch with a custom design or give your old jewelry a makeover!
Contact Us
Before/After
Jewelry Makeovers
Transform your unworn jewelry into a meaningful new design that you or someone special will love to wear.
We never charge a "corking fee" for resetting your diamonds and gemstones!
Start your FREE design consultation today!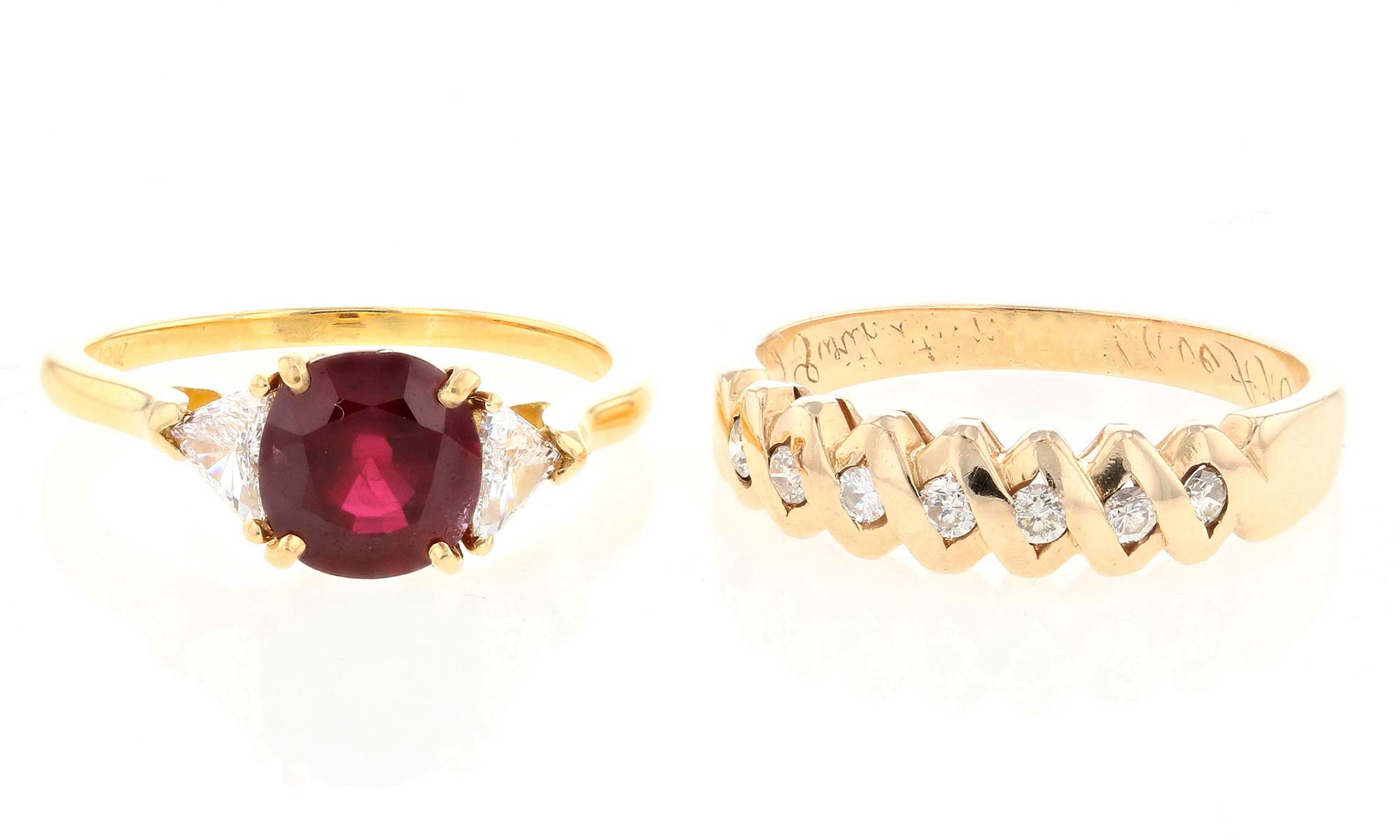 Before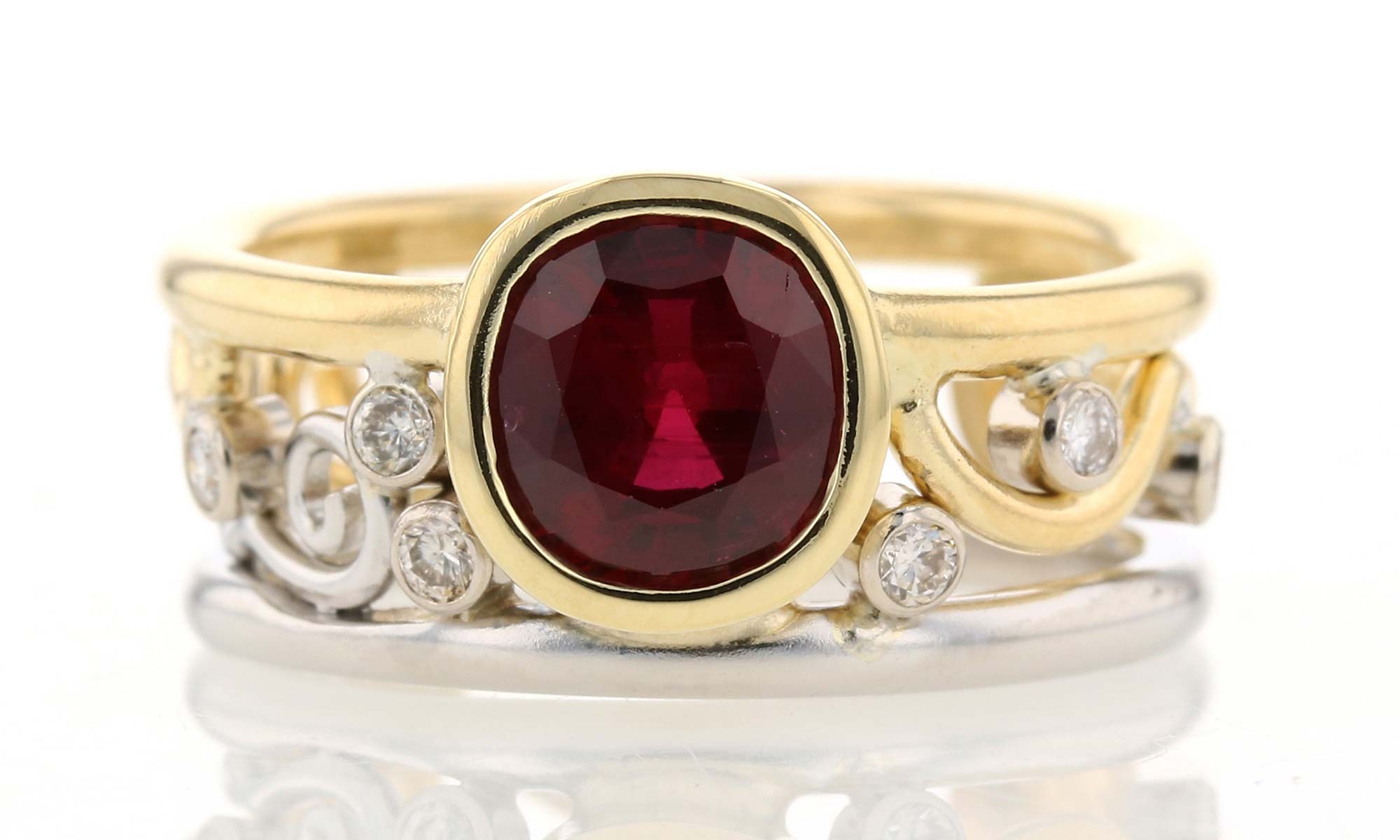 After
Sketch/Finished
Custom Design
Express your unique story with jewelry thoughtfully created just for you!
Start your FREE design consultation today!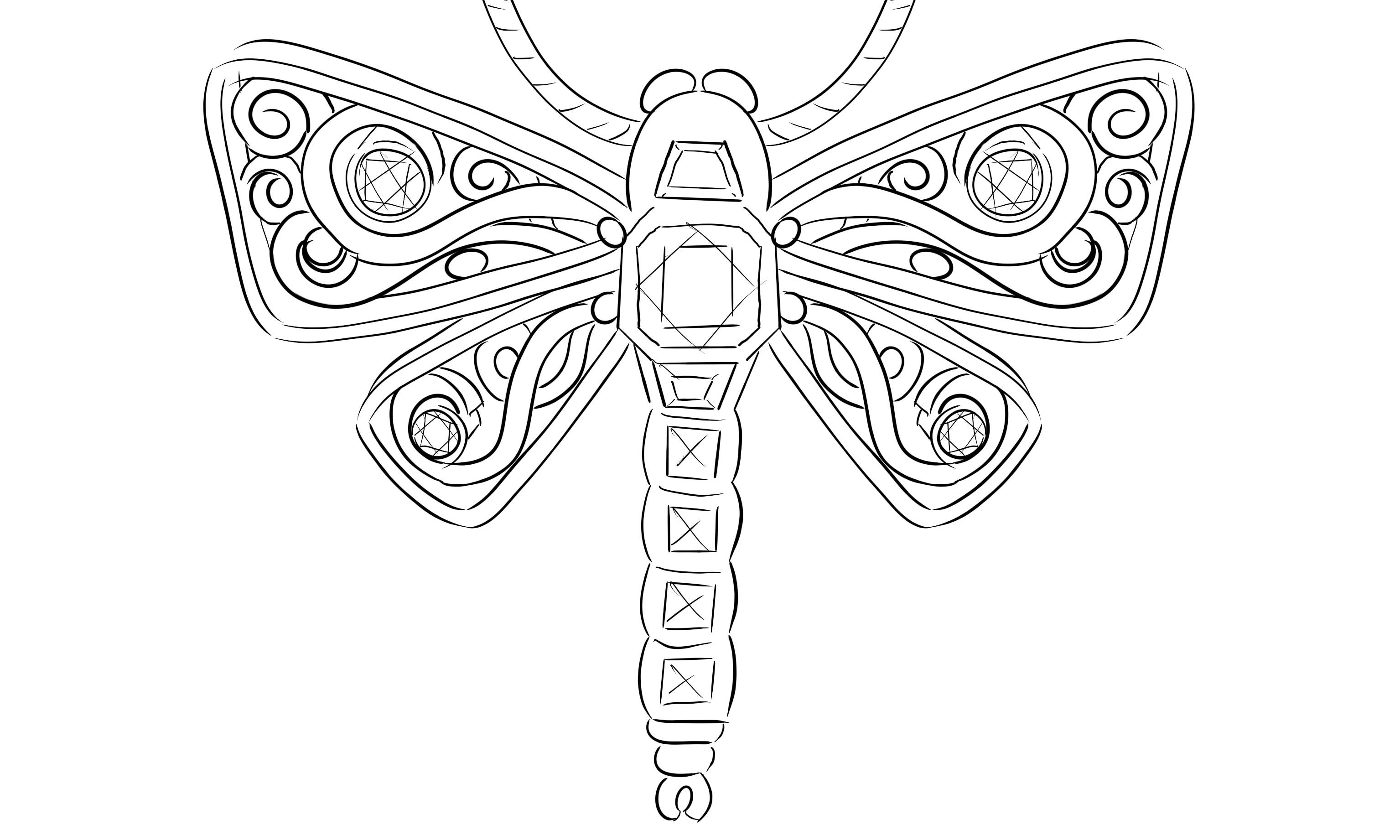 Sketch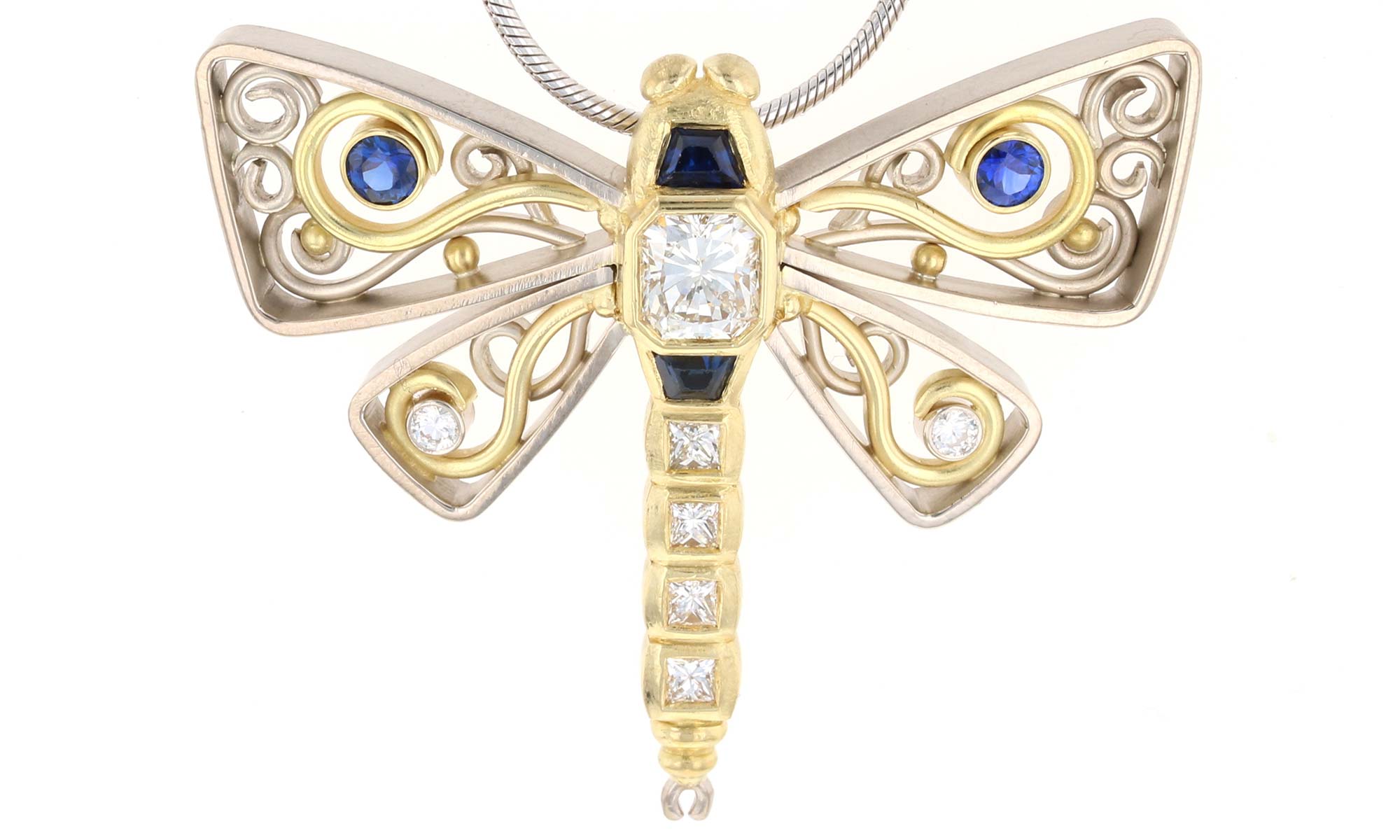 Finished
I just picked up my beautiful ring custom designed and made at Jewelsmith. The process from design to delivery was professional and of the highest quality. I give them my highest recommendation.
I LOVE Jewelsmith!!! I got to get the ring of my dreams created by Tiffany and crafted by Phil!!!! The whole designing process with Tiffany was so fun and collaborative! She truly read my mind and created my perfect ring! I felt like she was just as invested in this project as I was! She's a rockstar!! And Phil's craftsmanship is second to none!! I have 3 of his rings and are so proud to wear each one!! Thank you Jewelsmith!!
I went to Jewelsmith to have the diamond from my mother's engagement ring made into a pendant necklace. They made me feel like royalty from the moment I walked in the door. I felt like part of the design team as my piece was being made from scratch! There were no surprises. They helped me understand how to ask for my heart's desire, and the final product is amazing. Fantastic customer service, no upselling. I love the fact that Jewelsmith supports community arts organizations as well. Brava!
Contact Us For Your
FREE Custom Design Consultation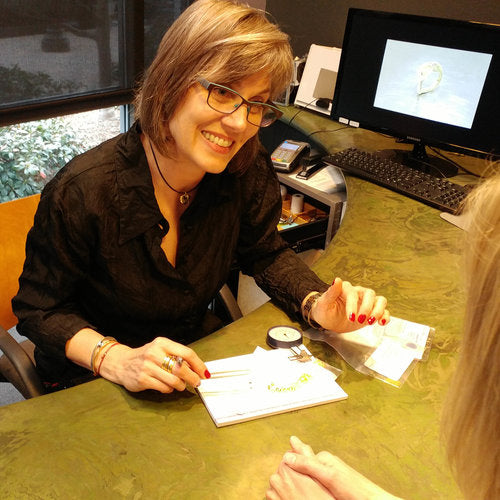 Need a little inspo?
Browsing galleries of past work can be a great way to find inspiration for your custom jewelry project. Look for designs that catch your eye and try to identify what you like about them. This can help you develop a sense of your own style and preferences.
Galleries of Past Work